In this webinar reply, you will learn how to build your in-house email marketing platform. From setting up your server to secure it, from backup system to installing your in-house email marketing software, from email deliverability to potential risks, you will learn all fundemental topics in just 1 hour.
Please watch it it here: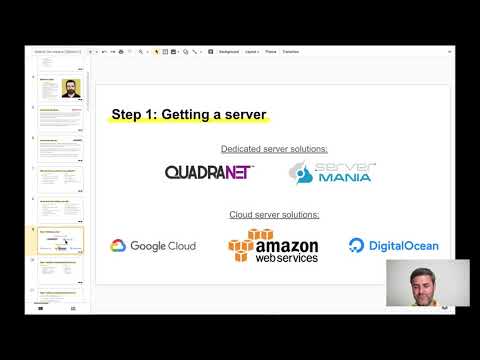 Please help us what you think about the webinar replay. Did you like topics covered in the webinar?
I liked the video
I need more details