You can watch the replay of my webinar which is about building a solid (and stable) sender reputation.
Having an email delivery plan is a good start but it doesn't guarantee you a consistent and stable delivery reputation. In this short webinar replay, you will learn a better approach that we have tested and approved on more hundreds of our customers.
Please watch my webinar replay here: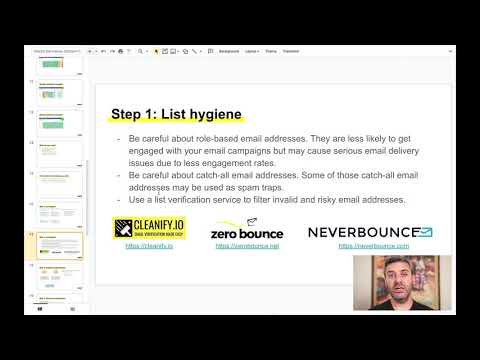 Any comments, questions or contributions? Let me know by replying below.